Body as a home for the sun
Materialized by Joshua Effiong on Monday, March 20th 2023.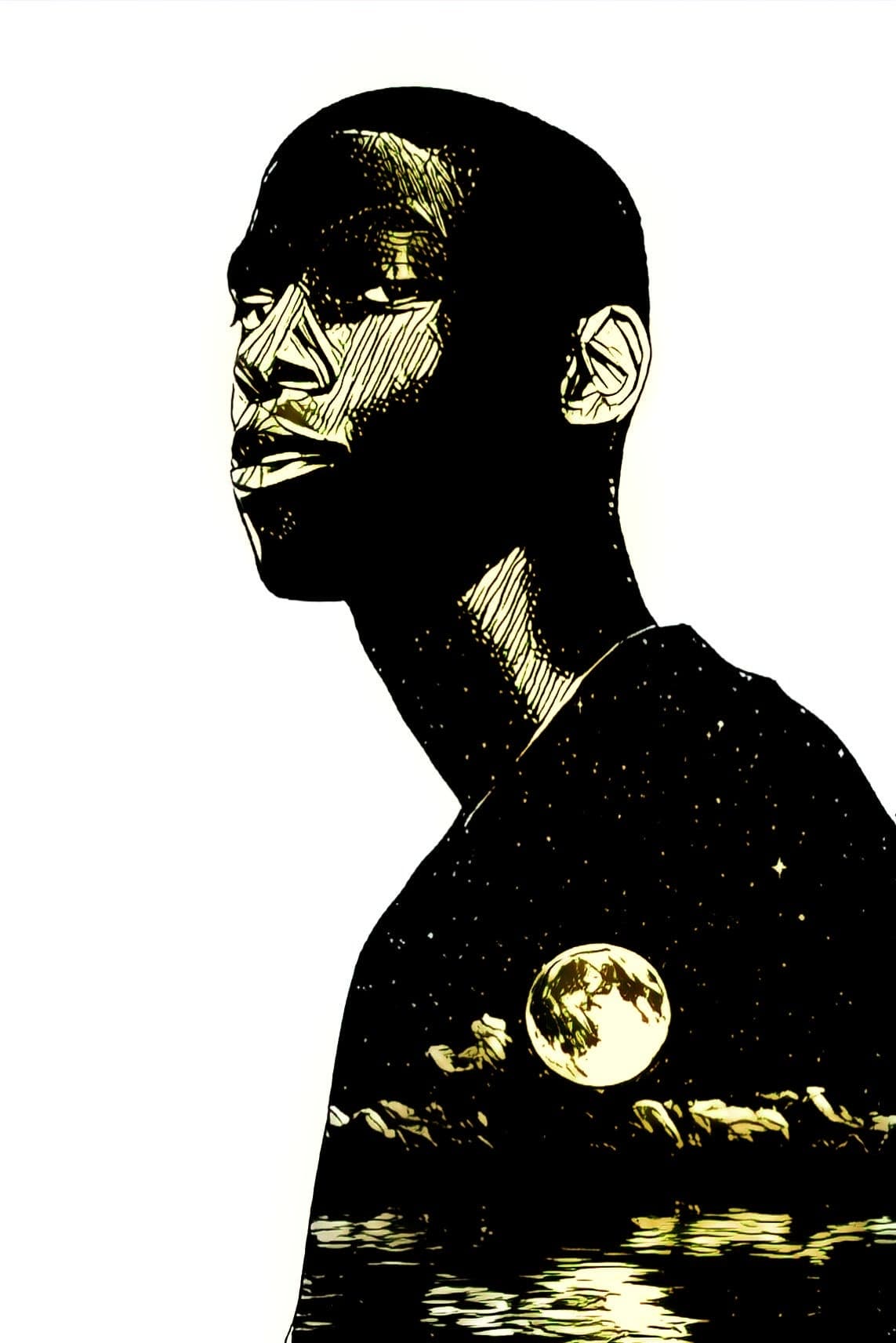 Joshua Effiong is a writer and digital artist from the Örö people of Nigeria. Author of a poetry chapbook Autopsy of Things Left Unnamed (2020). His works has been published or forthcoming in 580 split, Wrongdoing Magazine, Vast Literary Press, Native Skin and elsewhere.